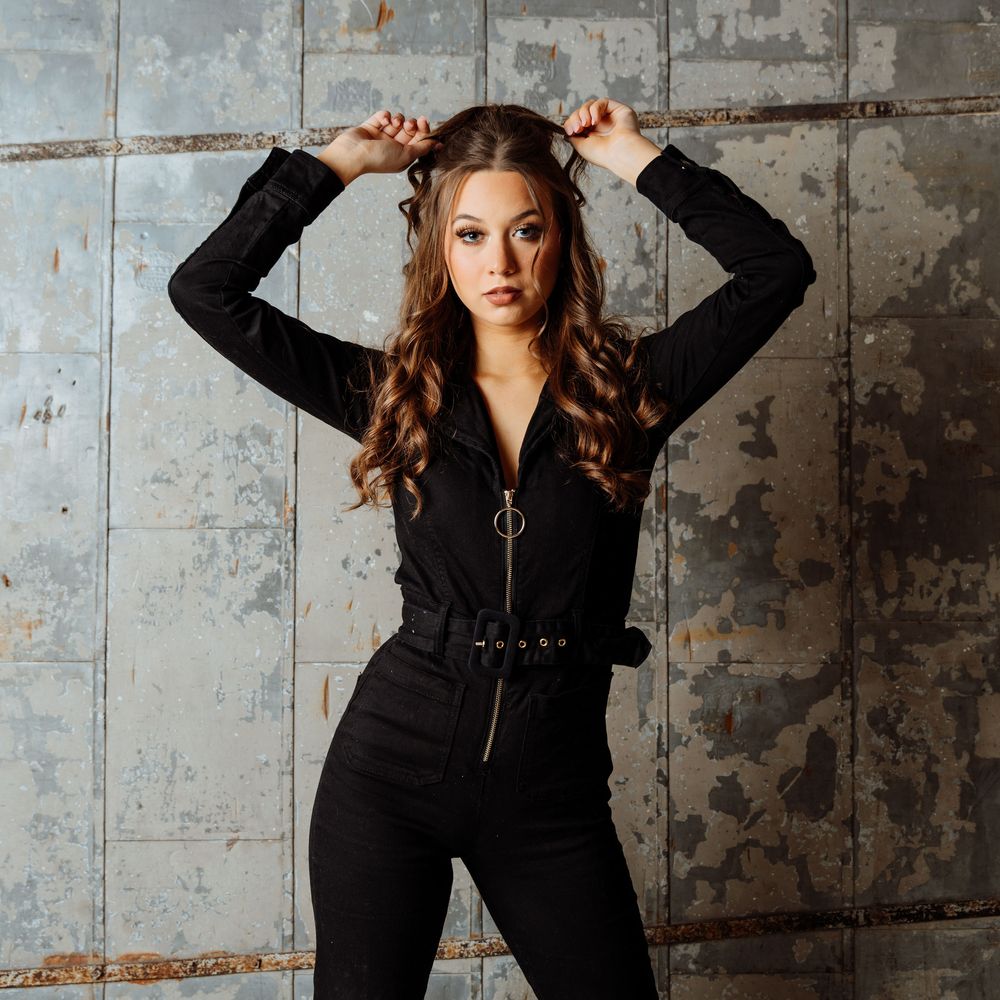 About Laine
country music singer-songwriter
Born and raised in The Pelican state of Louisiana, singer-songwriter Laine Lonero earned accolades for her performances in musical theater and opera from an early age. She penned her first song at 13, and went on to win a song-writing contest in Nashville. In 2016, Laine was featured on 4 Kidzbop CD's and has continued to write, and perform throughout her home state and in Nashville, Tennessee. Her debut single, No Sweat, gained support from Radio Disney Country. Laine currently resides in Nashville and is attending Belmont University in the Mike Curb College of Entertainment & Music Business. She was also accepted into the prestigious songwriting program & has played several well known Nashville venues such as The Listening Room, Live Oak, The Local and Cabana Taps. Laine was a featured National Anthem performer at the 2021 Cheyenne Fronter Days Rodeo. 
In addition to music, Laine actively volunteers for local charities and is active in her sorority.
Awards & Credits
2016 Kidzbop - Featured singer on 4 full length Kidzbop CD's
Winner of Nashville Dreamin' -  songwriter contest with original song, The Little Girl in Me written about her grandmother's battle with cancer. 
Freddie G Award of Excellence in Individual Female Performance - for her role as "Rafiki" besting a group of 5,000 competitors
National Anthem Performer - San Diego Padres, Nashville Sounds, Louisiana State University, and the New Orleans Pelicans. She also had the honor of singing both the National Anthem & God Bless America for the Wally Pontiff Classic Charity in front of 15,000 people.