The latest
No Makeup - Out Now
"No Makeup" written by Laine Lonero, Bobby McLamb and Stephen Gregory Hunley II is according to (Circle All Access) "a clever breakup anthem, which ingeniously namechecks popular cosmetic brands and promises to be the song you can't get out of your head."  They also were quoted as saying that this song was "expertly produced by Christ August."  "No Makeup" is available now from Epochal Artists Records/INGrooves to stream now.  
Music
Tears Dry Up
Laine Lonero
about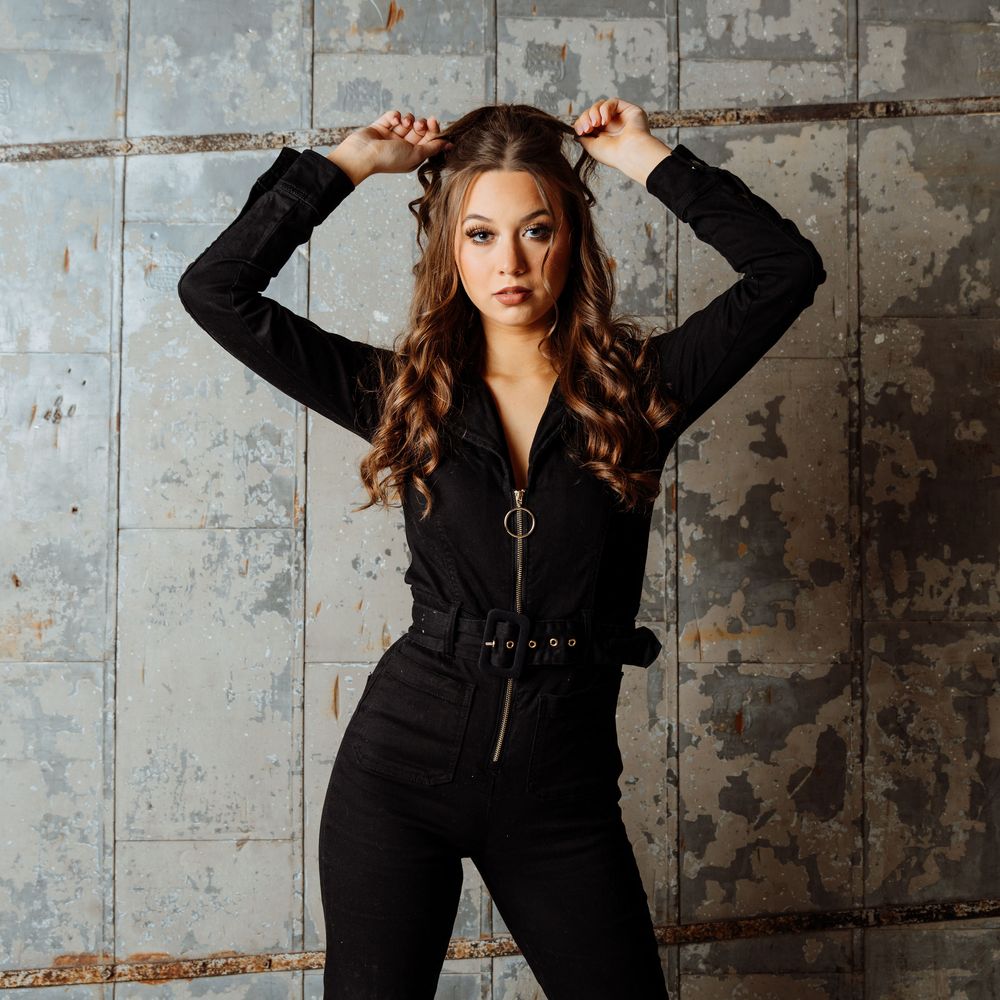 Laine Lonero
Country Music Singer/Songwriter
One of the newest bright stars on the pop-country scene (HollywoodLife)," singer-songwriter Laine Lonero started earning accolades for her performances at an early age. Born and raised in The Pelican State of Louisiana, Laine grew up performing in musical theater and opera, penning her first song at 13-years-old. She went on to win the Nashville Dreamin' songwriting contest for her original "The Little Girl in Me," inspired by her grandmother's battle with cancer. In 2016, Laine's talent caught the attention of Kidz Bop producers who featured her on four CDs, while Radio Disney Country supported her debut single "No Sweat." Laine currently resides in Nashville, where she attends Belmont University's prestigious songwriting program. She has played several well-known Nashville venues and performed the national anthem for the San Diego Padres, Nashville Sounds, New Orleans Pelicans and Louisiana State University. In 2021, Laine was a featured National Anthem performer at the Cheyenne Frontier Days Rodeo. Talented and driven, Laine is paving a path for herself as a trendsetter in the Gen Z pop-country market with relatable lyrics and powerhouse vocals.